Meet your DSA for 2023-24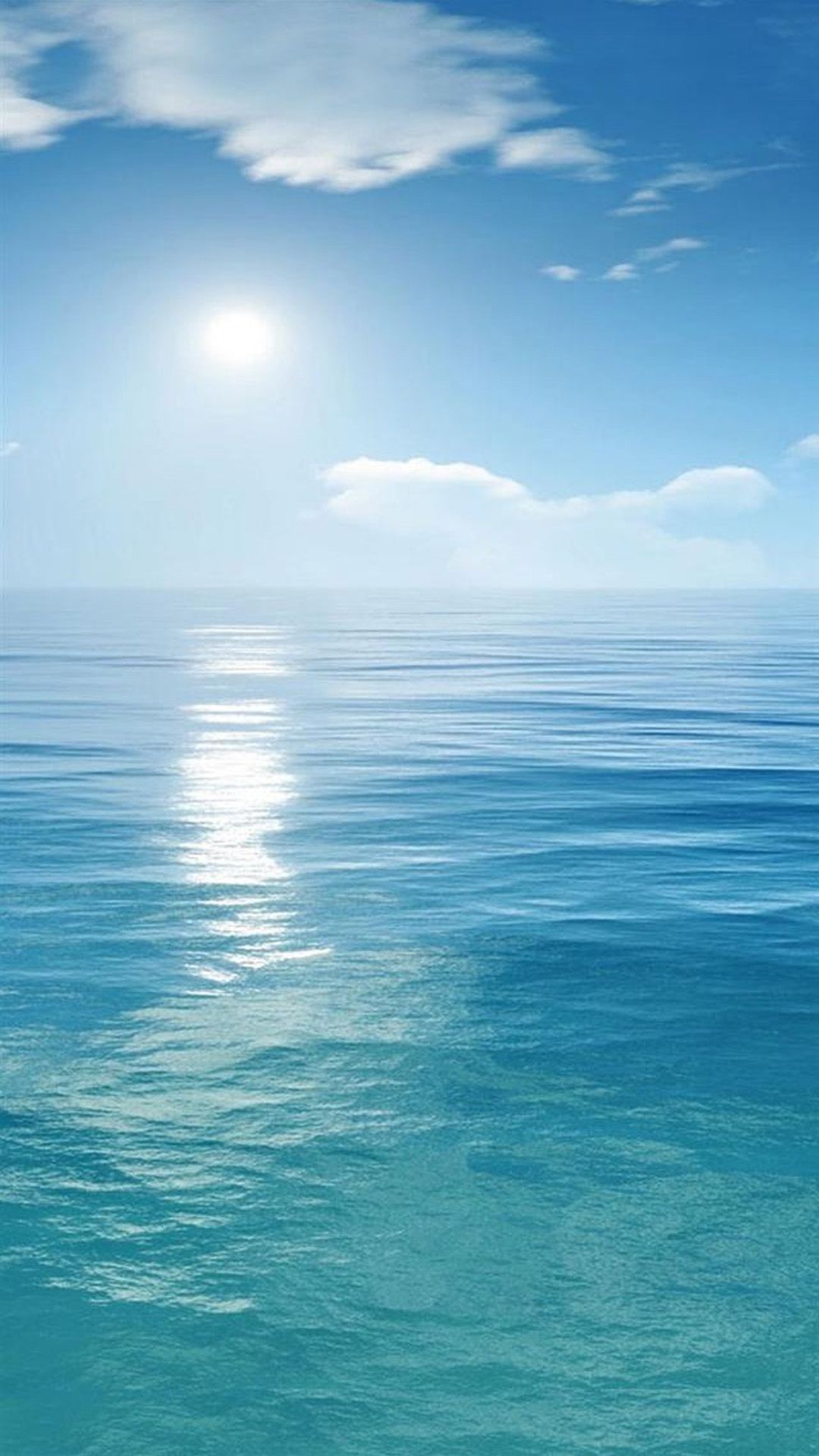 Do you have questions about the Critical Ethnic Studies Major?
Departmental Student Advisors (DSAs) can help!
Nominated by departments or programs, DSAs know firsthand what it's like to be a CES major. They are available via e-mail and at special campus events to answer your questions. DSAs do not replace academic advisors or faculty, but serve as an additional resource at K.
Directions for K Students: You have a question for a DSA, so now what do you do? Send them an e-mail! And watch for announcements advertising DSA events on campus.
The 2023-24 DSA is Martin Morison